Our partners are organizations who have collaborated with us in delivering on our 3 key operational tenets – Currency of content, speed to market and accessibility to members. We are aligned in our mission to elevate the supply chain community through continued learning, networking and knowledge - sharing. As an organization, we believe growth happens through collaboration and we would love to hear how we can partner with you.
Our Platinum Partners have continued to partner with us through multiple initiatives, spanning across numerous knowledge-sharing platforms.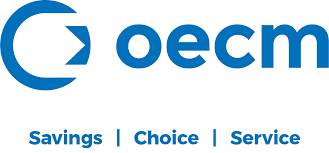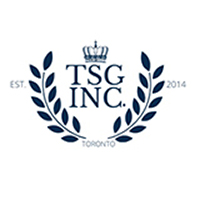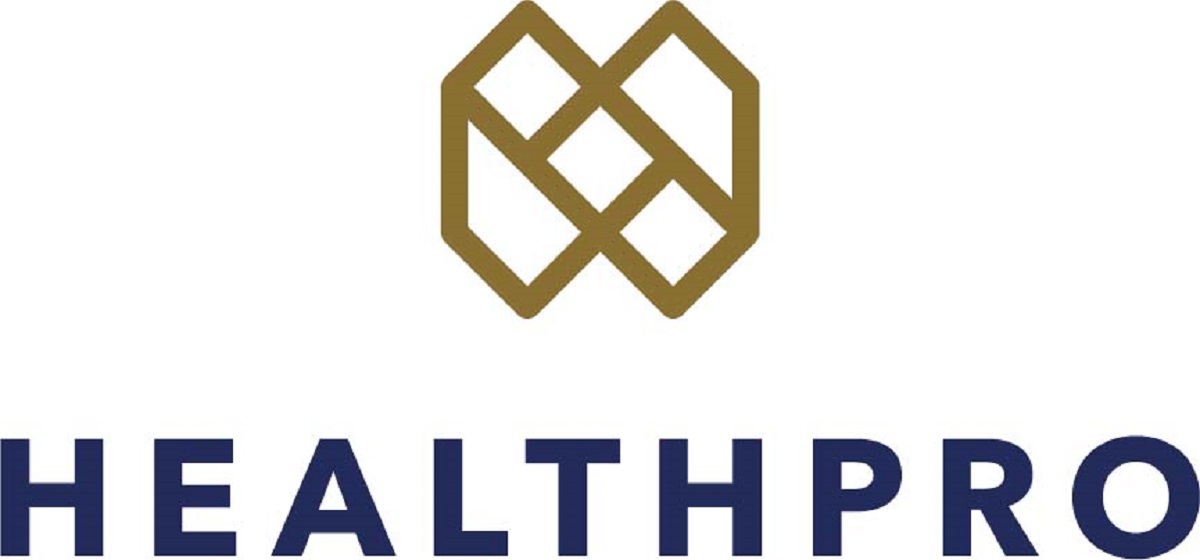 Our Collaborative Partners have partnered with us on initiatives that align with their core business objectives.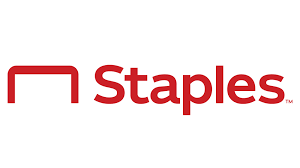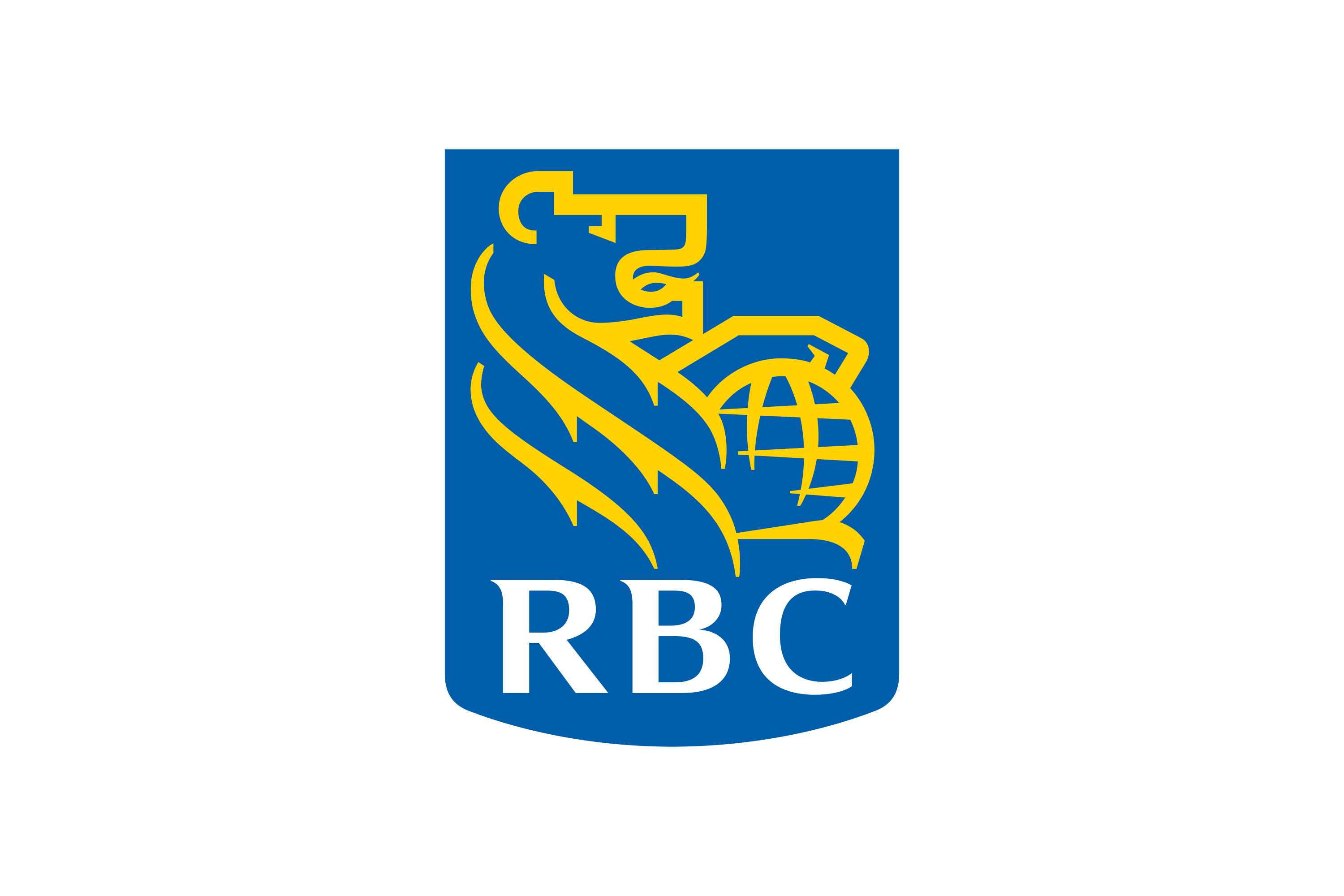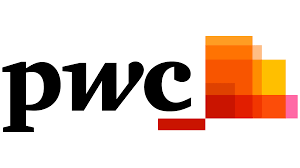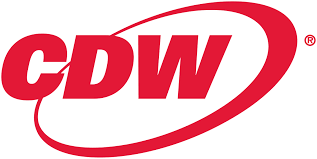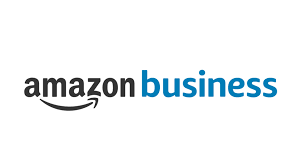 Testimonials
What
Partners Say
Chris Penny
CEO,
Kinetic GPO - Public Sector Champion with SCMAO
SCMAO is not just a leader in Canada but also in North America when it comes to supply chain.
For Free Consultation, contact Kim Sforza, VP – Member & Corporate Engagement at [email protected]